1 oz 2021 Chibi Halo Cortana Silver Coin New Zealand Mint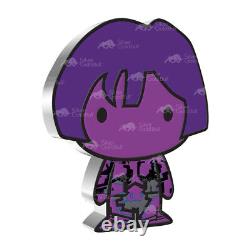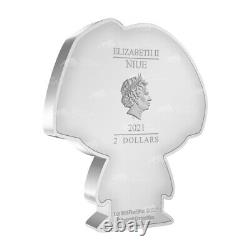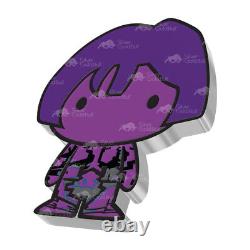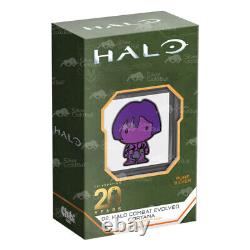 The Chibi coin series offered by the New Zealand Mint is a fun and unique series consisting of miniature cartoon representations of your favourite characters. The word Chibi is a slang word used in the Japanese language to describe something short, especially when being used to describe an exaggerated caricature with small and stubby characteristics.
With over 50 years of experience, the New Zealand Mint has a reputation around the world for high quality. As one of the leading mints when it comes to innovation, design, and creativity they have licensed products with brands recognized worldwide such as Disney, Lucasfilms (Star WarsT), Star Trek, Warner Bros (DC Comics, Looney Tunes, and HARRY POTTERT), BBC (Doctor Who & Sherlock) and Hasbro (Magic: The Gathering).

---