Maori New Zealand Nephrite Jade Pounamu Zoomorphi MANAIA Pendant ca. 20th c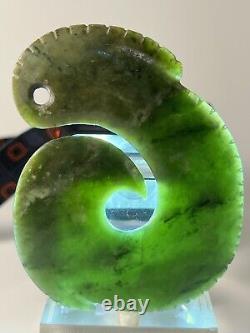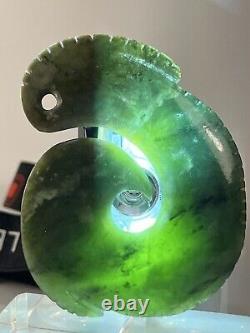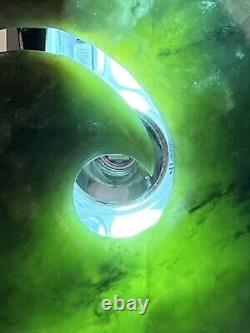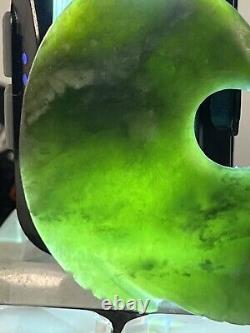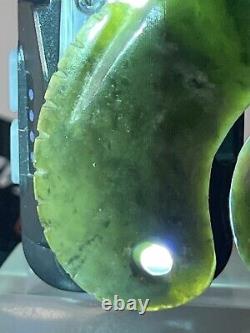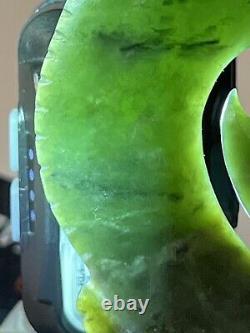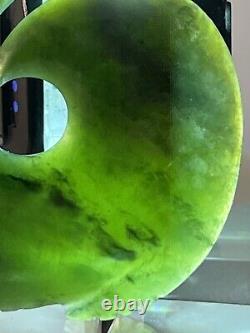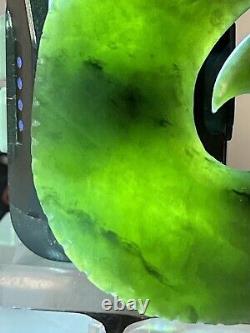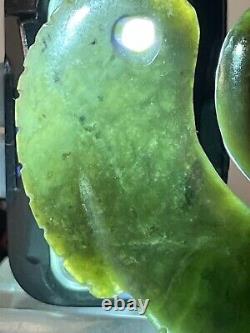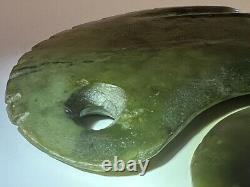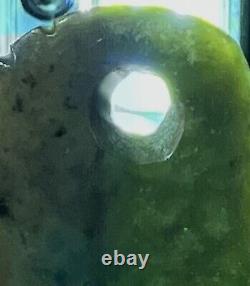 Fine Maori New Zealand Nephrite Jade Pounamu Manaia Zoomorphic shape Pendant ca. The large pendant has been beautifully carved and polished on a choice piece of South Island Nephrite.
The drilled suspension holes and edges appear to have been carved in traditional fashion not with the use of mechanical tools. The razor shape edges also appear to have considerable age wear in the way they are smoothen apparently through a long aging and/or ritual use over generations. Measures 3 1/4 X 2 3/4 inches and is in good overall condition as seen in the images. Additional images available upon request.

---