New Zealand Kauri Gum young amber copal 660 gram piece high quality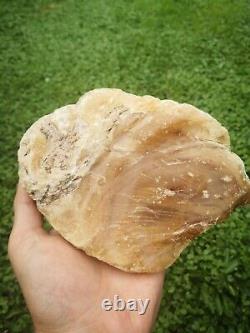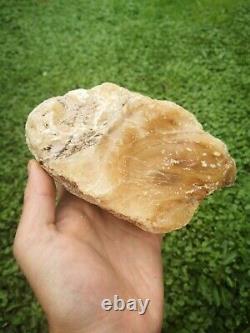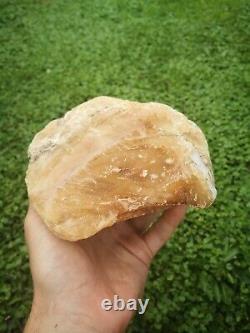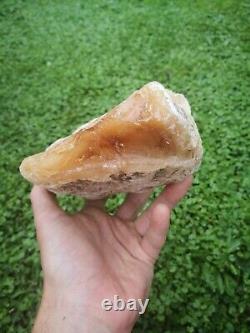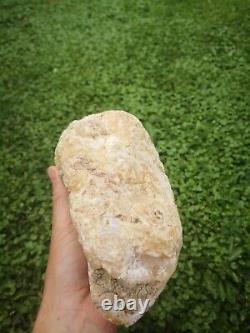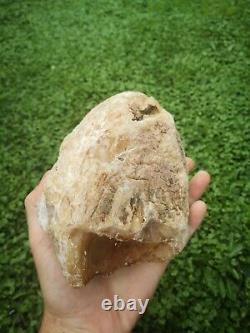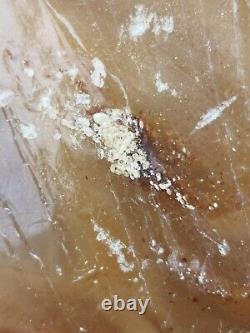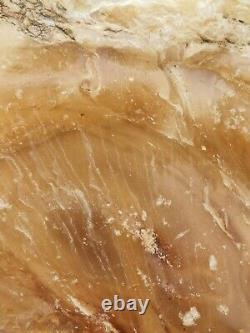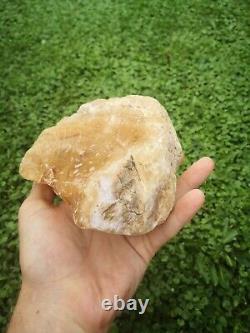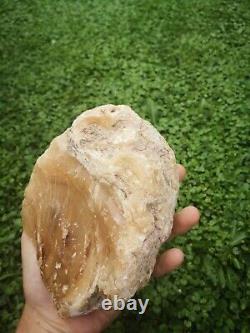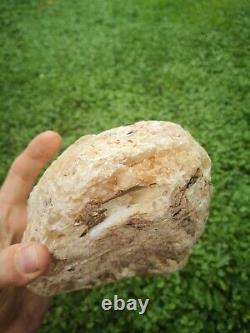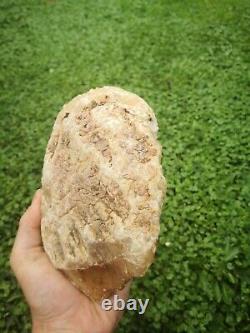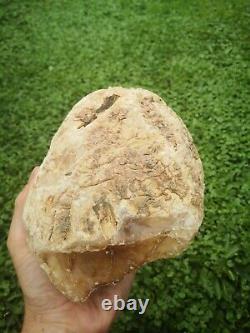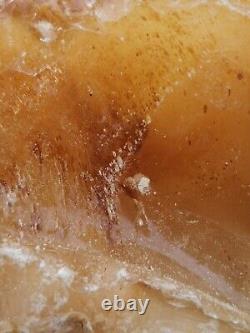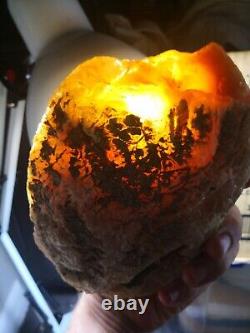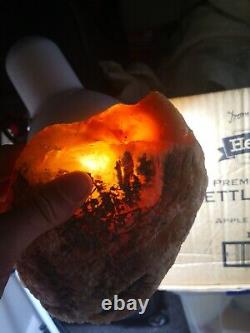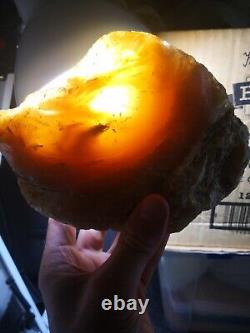 Beautiful powerful authentic gems from the Earth. New Zealand Kauri Gum is not mined. All are found on beaches and riverbeds and in forests by hand fossicking. This item is as follows.
1 piece of New Zealand Kauri Gum Young amber copal. Item Size: 160mm length 130mm width 70-15mm depth.
Type of finish on the Gum/copal: Natural as found in the forest. Detailed description of item: Genuine New Zealand Kauri Gum from the Coromandel region.
Very beautiful piece easy to polish up. The Kauri tree is a native New Zealand tree, amongst the mightiest trees on earth they live up to 2,000 years and grow up to 50m tall. Kauri gum harvest does not impact the trees. The gum is found on the forest floor or in rivers and on beaches. Spiritual uses of Copal: Dedicated to the connection of the conscious self to universal perfection.
Assists in manifestation by allowing one to see their desires and contemplate the important ones and allow the rest to go. Opens and stimulates the crown chakra. Our special Ritual for cleansing the stones: We love crystals and treat them with the respect they deserve as our supporters in the rise of consciousness. All crystals charge for 24 hours outside under the sun, moon and stars on the Earth and are blessed with a shamanic rite before they are send to you.
What our New Zealand store customers say. Thank you for the extra stone also. Thanks for the friendly and enlightened trade. Always a positive experience :- I really appreciate the responsive communication and the extra effort taken to provide for a special event. Delighted to do more business.
The stones look fantastic in person! Love the stones I received!

---