New Zealand Tiki Maori Wooden Warrior Statue 1976 approx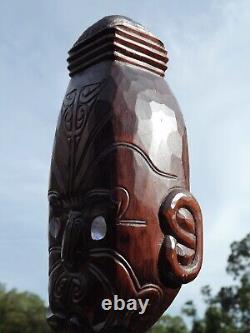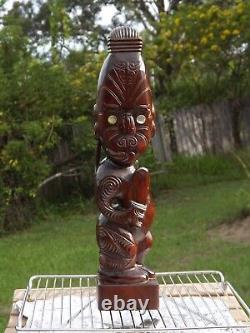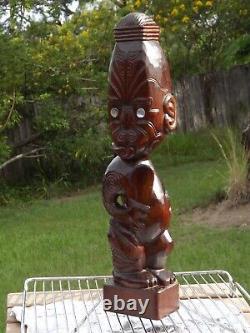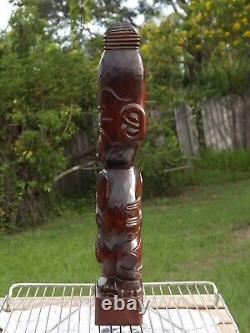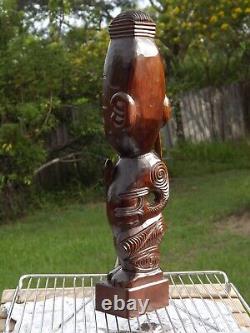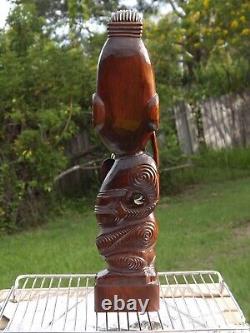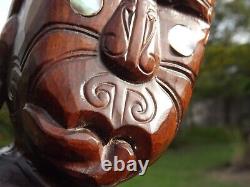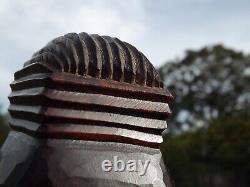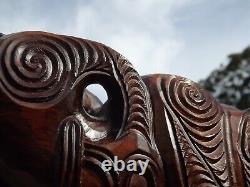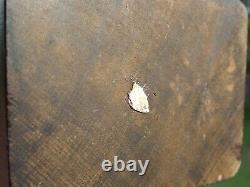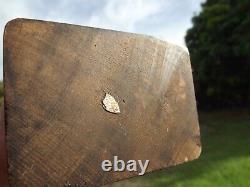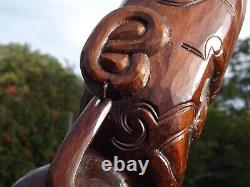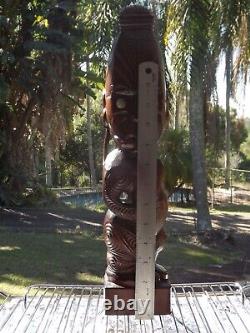 New Zealand Maori Warrior Statue wooden 1976 nearabout. The outdoor pictures should give a good idea of condition & appearance. Overall great condition no chips or abrasions to statue or cracking. Stored away from light for years. The little particles in the fine photo is the leftover dust that's been wiped over with paper cloth.
Height is 16 inches approx. Width is 3 inches approx. Weight is 1110 grams approx. Any questions just please ask.

---