OBSOLETE Police BOBBY HELMET New Zealand Police BLUE Helmet QE2 era 1975 1995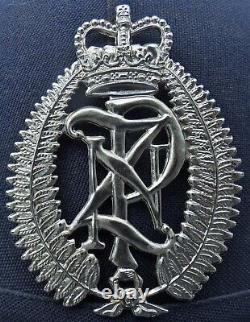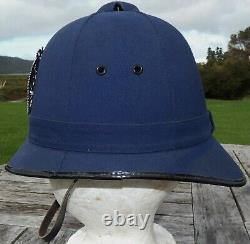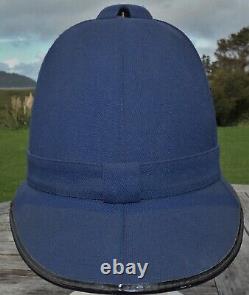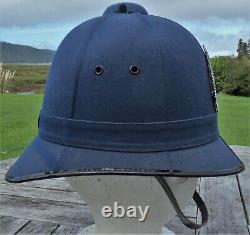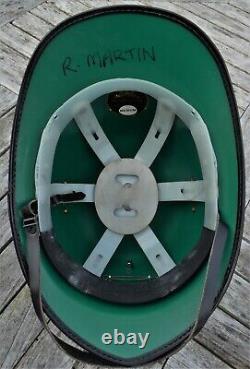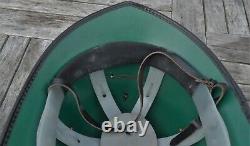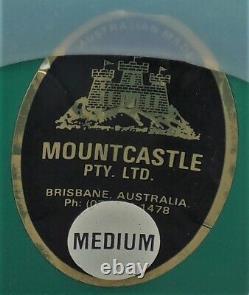 The New Zealand Police stopped wearing their Bobby Helmets back in 1995. They were replaced by the "Akubra" (Cowboy Hat). There were three colours worn, this the BLUE one was the final pattern and colour. ONLY ONE (1) helmet is offered here.
The other helmets seen in the last image are individually listed. Came from an OLD COLLECTION here in New Zealand.

---